A place in the heart of the Old Town in Hull for all to call home.
Hull Minster is an amazing building, and a vibrant and diverse community of God's people. We love the fact that we can offer worship from the traditional to contemporary on Sundays and during the week and an amazing building to explore and enjoy for history and events. We are an extended family where everyone is welcome to belong.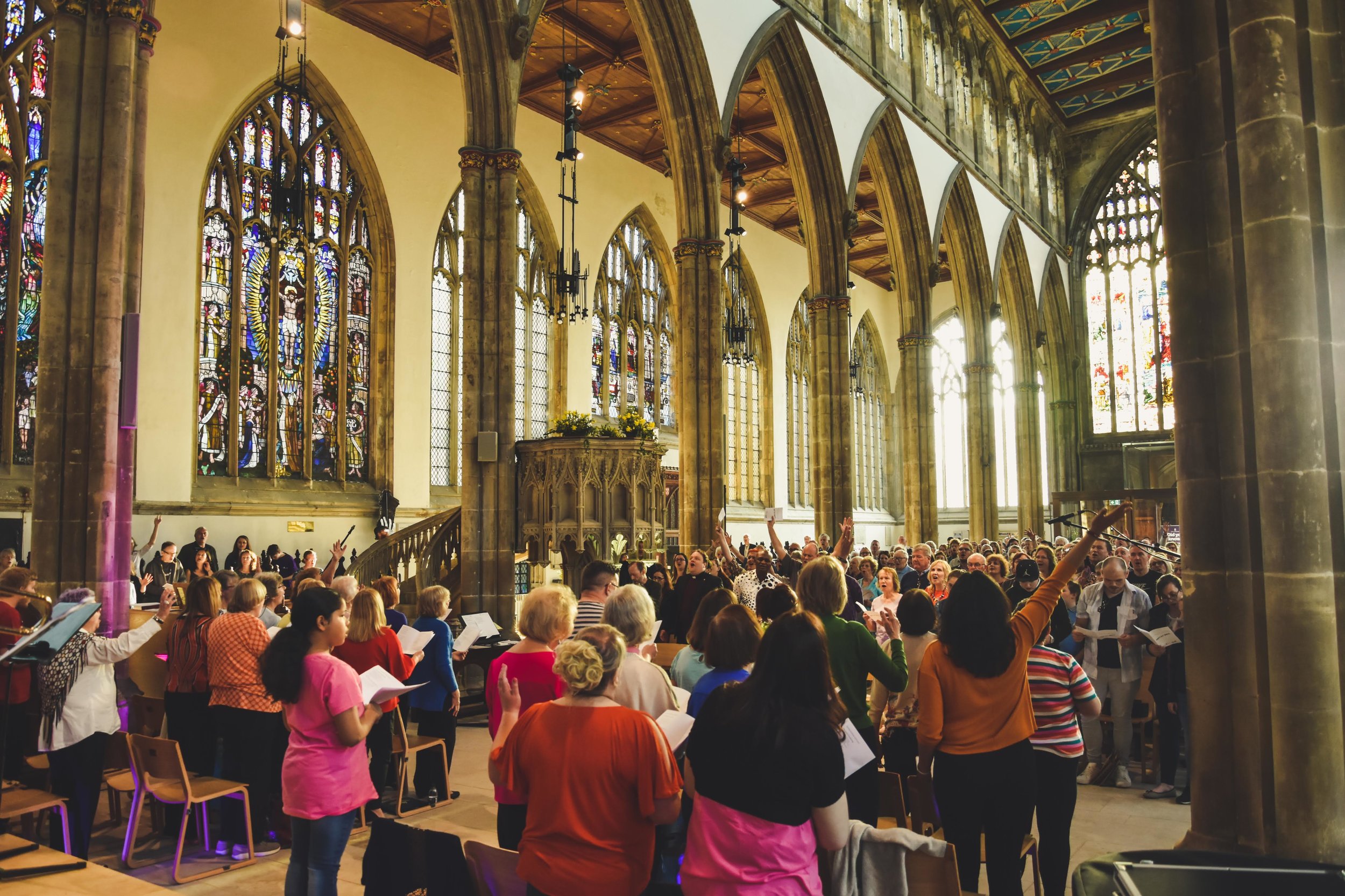 Sunday is at the heart of everything we do at Hull Minster. We'd love to welcome you at one of our services.
We believe that whilst being a place of worship we are also a place of exploration and enjoyment. We host a variety of events throughout the year.
Michelangelo: A Different View
From 8th October - 18th November, explore the works of Michelangelo's Sistine Chapel with closeness.